Our unique content covers the wonderful "off the beaten path" places to visit and our unique database contains millions of the most interesting locations in the United States, Canada, New Zealand, and Australia. Roadtrippers helps people discover the world around them in an entirely new way by streamlining discovery, planning, booking and navigation into an engaging and intuitive process.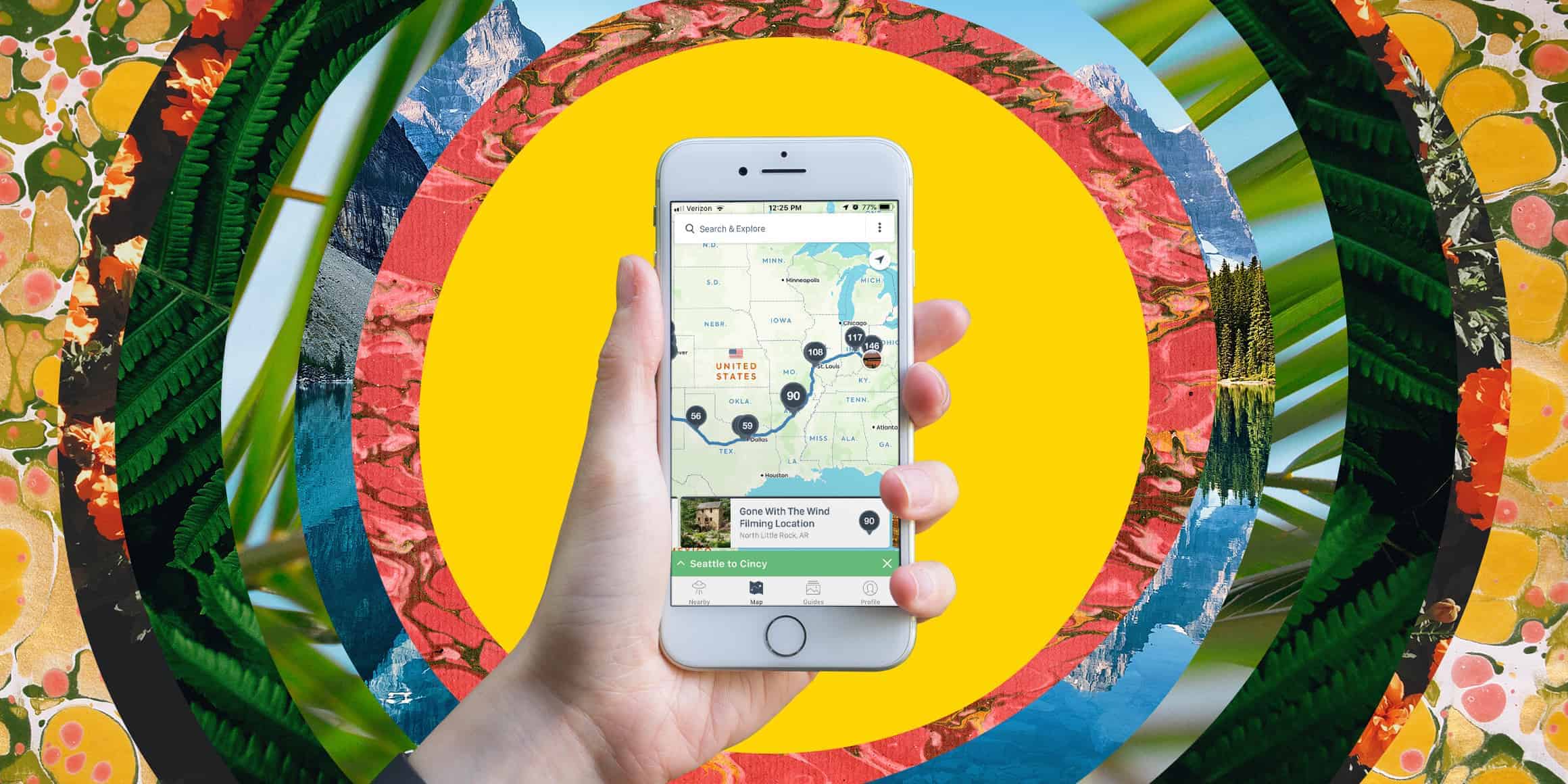 Plan a Trip
Route from A to B and discover what you love in between. Our powerful route planner includes instant fuel cost estimation and a function to explore places within a set distance from your route.
Book a Hotel
Search and sort for places to stay nearby along your route; check out reviews and photos; and book the best option.
Explore and Save
Find and save places you want to visit using our general categories, sub-categories, and unique search. Your saved places sync with your phone for seamless navigation with your favorite maps app or use Roadtrippers' in-app navigation.