The National Park Service manages 63 national parks located across 30 U.S. states and two territories. These areas have been designated to protect some of the country's most spectacular and historically significant natural resources. 
Are you planning a road trip to a national park? Check out everything you need to know to plan a national park road trip, and view our in-depth national park guides—with insider tips from real park rangers—below. 
Family national park trips
Resources for planning a national park trip with the whole family.
Insider tips and history
Learn more about park history, amenities, entrance fees, and seasonality.
Travel guides
Hidden gems, scenic hikes, and parks you didn't know existed.
Extraordinary Places
Looking for more? Our ever-growing list of Extraordinary Places will help take your road trip planning to the next level. Hand-picked by the Roadtrippers team of experts, we promise each one is worth the detour.
Explore Now
The most popular road trip stops in every state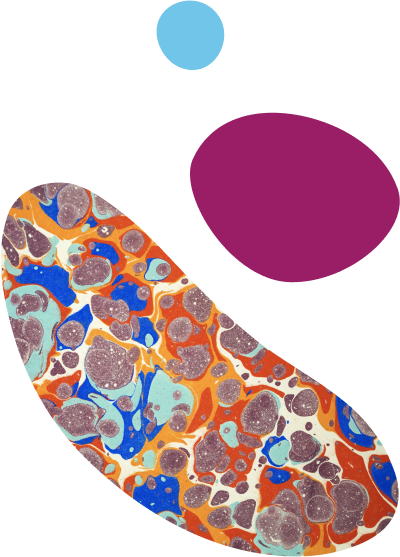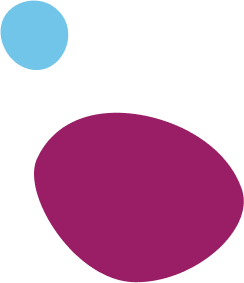 Can't wait to start? Plan your trip now
Discover the most incredible people, places, and experiences worth the detour.