There are certain American road trips that eventually make it onto every traveler's bucket list: cruising down the Pacific Coast on Highway 1, getting a taste of kitschy Americana on Route 66, and taking in the changing colors of the Blue Ridge Parkway in the fall, just to name a few. 
These routes are more than just roads to get you where you need to go; they're destinations in themselves. Pick any of the journeys below and you'll find yourself immersed in scenic vistas, historic points of interest, national parks, small towns, and so much more.
Trip guides
Find itineraries and can't-miss stops for some of our favorite scenic drives.
Camping and RVing
The best campgrounds along some of the most epic routes in the U.S., from our friends at Campendium.
Route 66
Can't get enough of the Mother Road? Neither can we.
More routes
Even more scenic drives and historic highways to inspire your next road trip.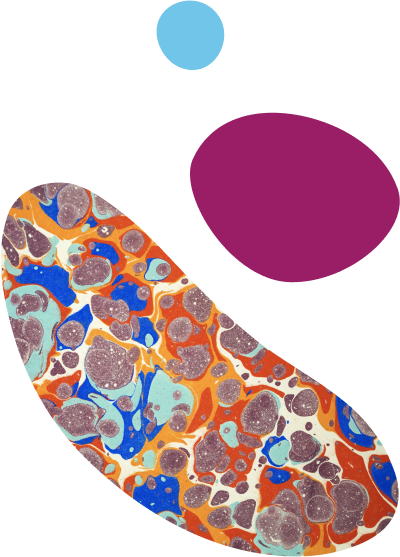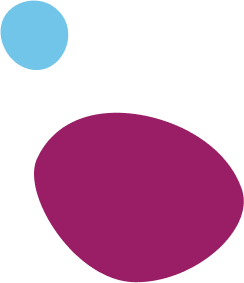 Can't wait to start? Plan your trip now
Discover the most incredible people, places, and experiences worth the detour.